Children of the Landfill sites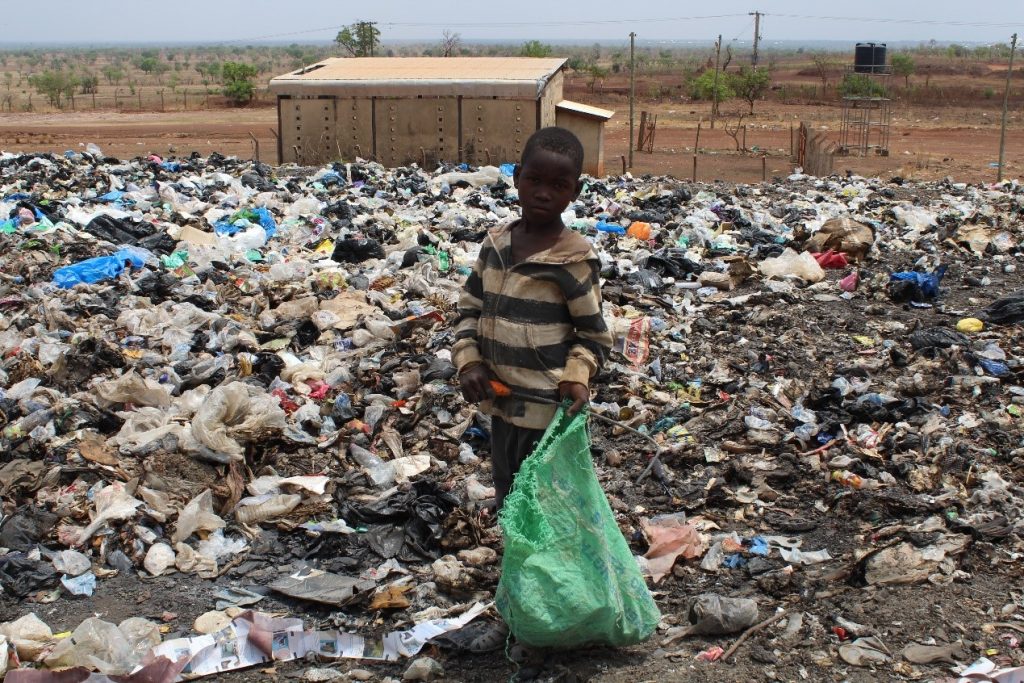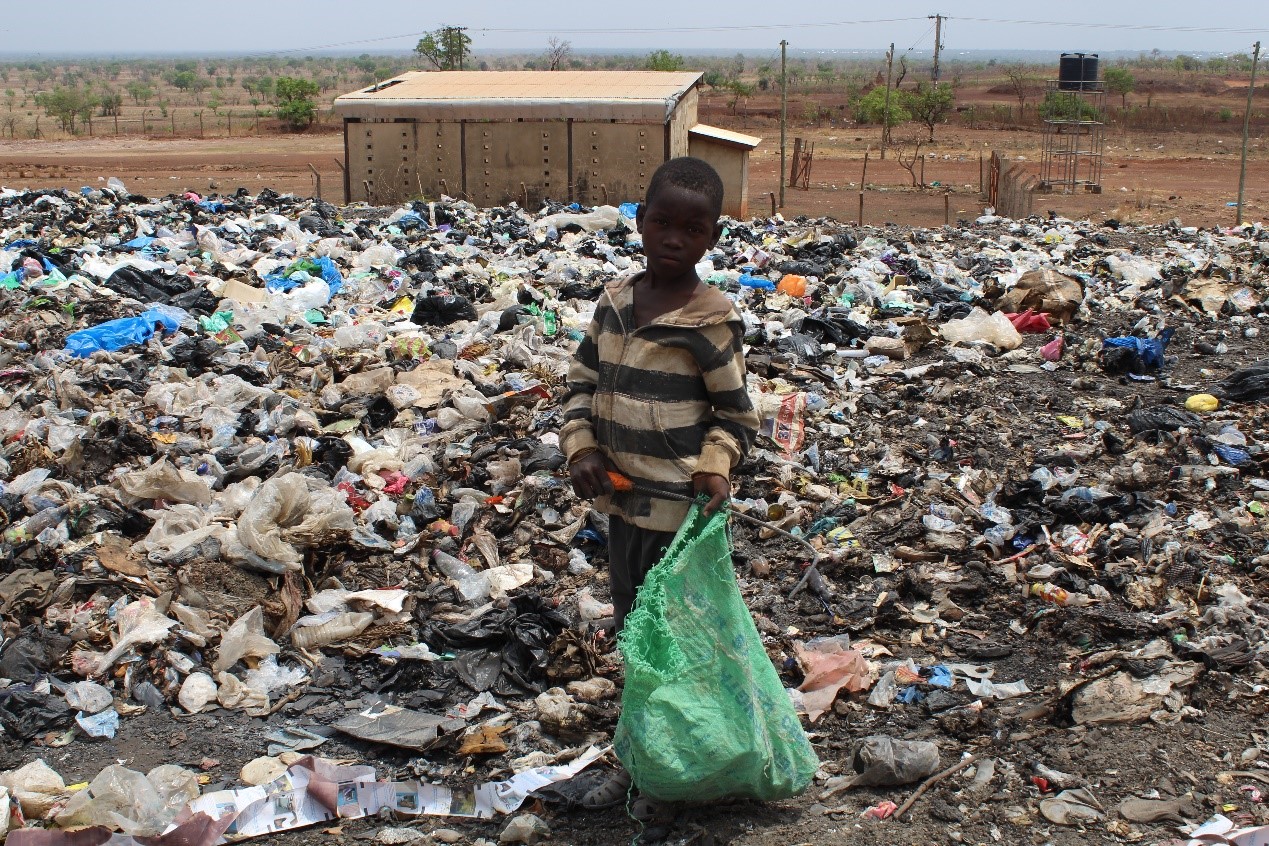 Waste picking has been a source of livelihood for many poor people across the globe since antiquity. However, modern trends in waste picking took root during industrialization in the 19th century. Waste picking has become a popular occupation in Tamale because of the tons of waste produced every day. Waste picking provides work to the unskilled, underage, and poor. The combination of large amounts of waste and abject poverty creates the ideal condition for children to be pushed into work. Working as a waste picker comes at a cost, especially if you are a child as it stops children from attending school and deprives children of their health. It also leaves such children more vulnerable to abuse.  << Read more about children of the landfill sites
The EU-funded Power to the Fishers Project donates PPEs and Relief Items to the Awutu Senya District.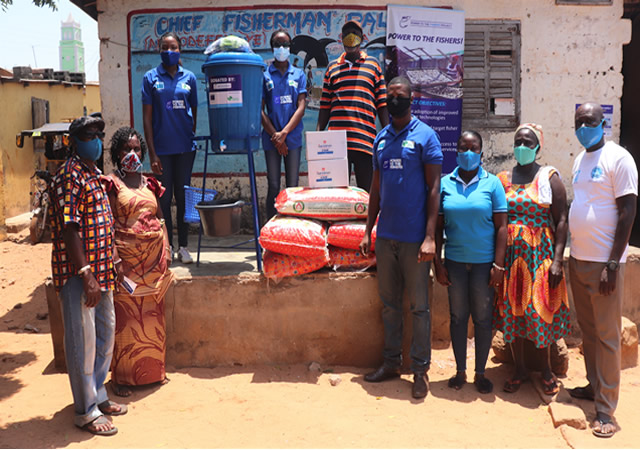 Project beneficiaries (fisherfolks) in the Awutu Senya District were sensitized on the COVID19 pandemic, and measures to prevent its transmission. The project manager, Derek Adabie, led the discussion on the spread and symptoms of COVID-19, as well as its preventive measures (which include practical ways of ensuring social distancing). He further carried out demonstrations on the appropriate use of PPEs, handwashing with soap under running water, and the application of alcohol-based sanitizers. The activity ended with a donation of bags of rice, hand sanitizers, nose masks, and veronica bucket to the community.The project team with the help of community folks pasted posters of COVID-19 related information at vantage points in the community.    << Read more about this story.
Capacity Building on VSLA for the Power to the Fishers Project Team.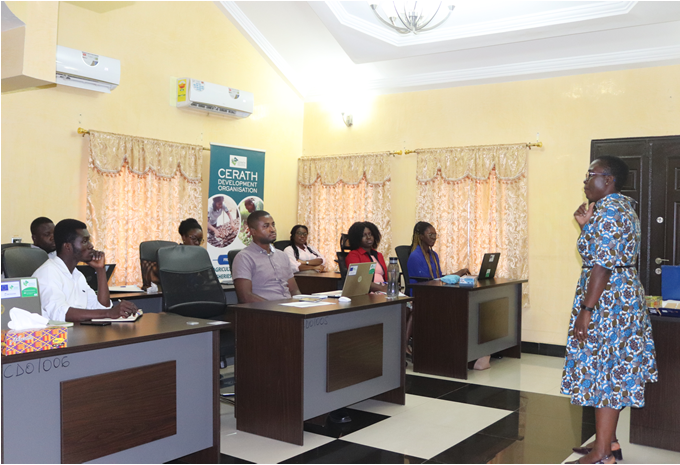 CERATH Development Organization had a two-day in-house training to build the Power to the Fishers Project (PTF) project team's capacity on Village Savings and Loans Association (VSLA). This was to equip the project team with the needed capacity and techniques for the formation and management of VSLAs. This contributes to the provision of social protection services (savings and credit) to beneficiaries of the PTF project.  << Read more.