ABOUT THE FISH 4 LIFE PROJECT

The Fish 4 Life project aims to enhance the coastal resilience of fishing communities and ecosystems within the Shama district of Ghana. This will be achieved through sustainable fishing and harvesting of mangroves, increased income, and improved health of fishmongers as well as other fish value chain actors.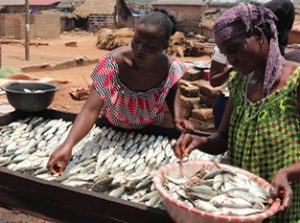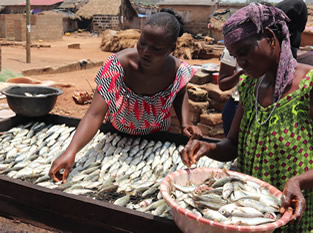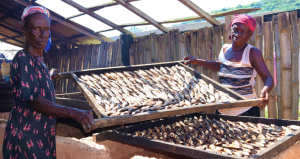 The  Fish  4 Life project is an eight months project funded by the  United States  Agency for International Development (USAID) under the West Africa Biodiversity and Climate Change Programme (WA BiCC). This project is implemented by CERATH Development Organization in collaboration with a number of private and public sector stakeholders such as the Ministry of Fisheries & Aquaculture Development (MoFAD) and the Fisheries Commission (FC) of Ghana. The Fish 4 Life project seeks to promote improved fish smoking technologies, appropriate fish handling practices, and the adoption of social protection services.