Welcome to CERATH Development Organization!
CERATH Development Organization is a developmental organization focused on rural and urban poor development in Africa. CDO has five main intervention areas for empowerment- Agriculture, Fisheries, Renewable Energy, Inclusive Finance and Water, Sanitation & Hygiene (WASH) as the pathways to rural and urban development.
Our Vision
Our vision is to improve living conditions for the rural and urban poor in Ghana and Africa.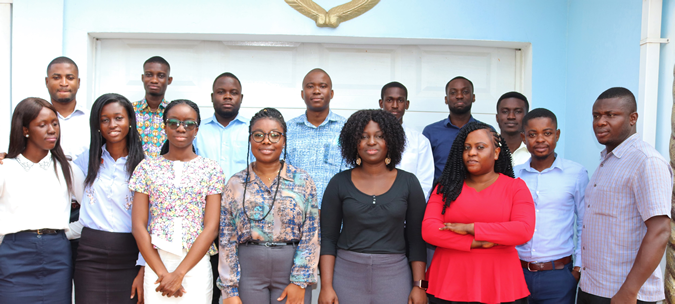 Areas of Intervention
It is estimated that poor sanitation costs Ghana about US$290 million per annum. This is…

Read More

Fishing is a major sector of Ghana's economy which currently accounts for 4.5% of Gross…

Read More

Access to energy is an integral part of agriculture. It enhances primary production all the…

Read More

Access to capital and credit facilities is an essential factor for the development of many…

Read More