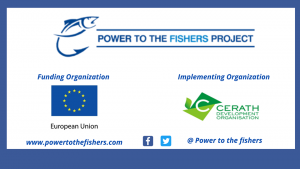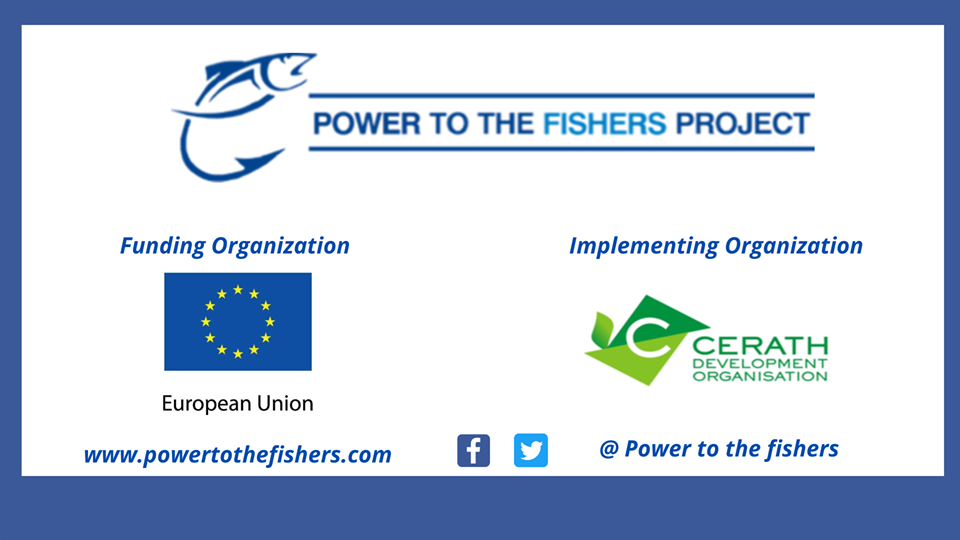 ABOUT THE PROJECT
The Power to the Fishers project (PTF) is a four years sustainable fisheries management project funded by the European Union (EU) under the Civil Society Organization in Research and Innovation for Sustainable Development program (CSO-RISE). This project is implemented by CERATH Development Organization in collaboration with a number of private and public sector stakeholders.
The main public sector partners to the project are the Ministry of Fisheries & Aquaculture Development (MoFAD) and the Fisheries Commission (FC) of Ghana. The fisheries sector of Ghana provides employment for an estimated 2.6 million people. The PTF project aims at addressing challenging issues affecting the livelihoods of the fisherfolks. These include inefficient fish processing systems, limited access to social protection and financial services, low capacities in enterprise management, and lastly the growing impacts of climate change.
The Power to the Fishers project seeks to promote improved fish smoking technologies, appropriate fish handling practices, and the adoption of social protection services.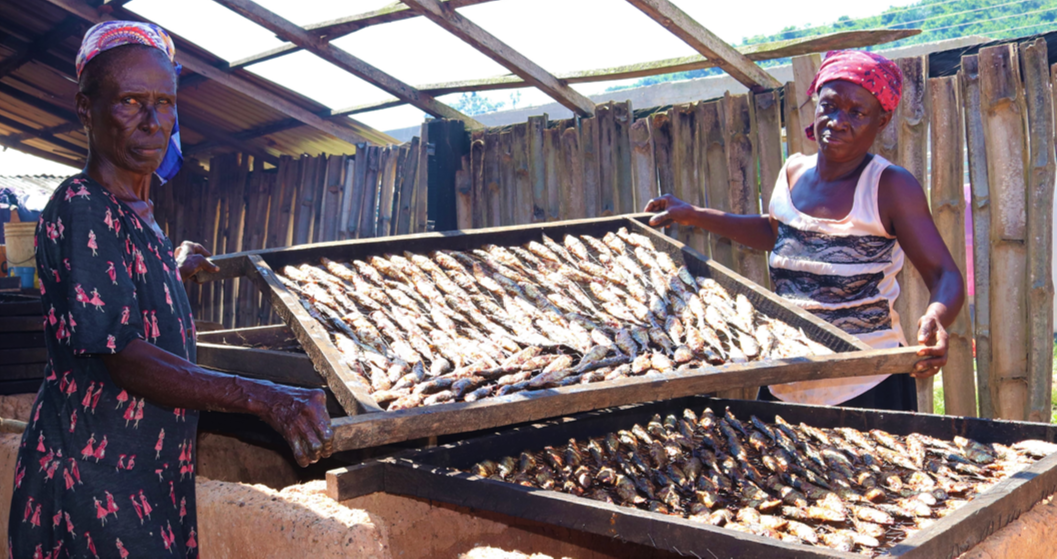 For more information on the project visit www.powertothefishers.com