On 11th January 2023, the United Nations Industrial Organization (UNIDO) embarked on their first verification visit to selected target areas of the WACOMP-Ghana Sub-contracting Matching Scheme implemented by CERATH Development Organization (CDO). The verification activity was primarily organized to obtain direct feedback from target beneficiaries on the initial activities carried out within the first quarter of the project. As part of the verification exercise, the UNIDO team visited AGROPAL West Africa Limited and selected farmer cooperatives.
The visit to the AGROPAL processing facility was to confirm CDO's engagement with AGROPAL, and commencement of training and quality assessment activities of the factory. The progress with the aforementioned activities were corroborated by AGROPAL officials with further discussions on timelines for other stipulated activities. The visit to AGROPAL ended with a complementary tour of the factory.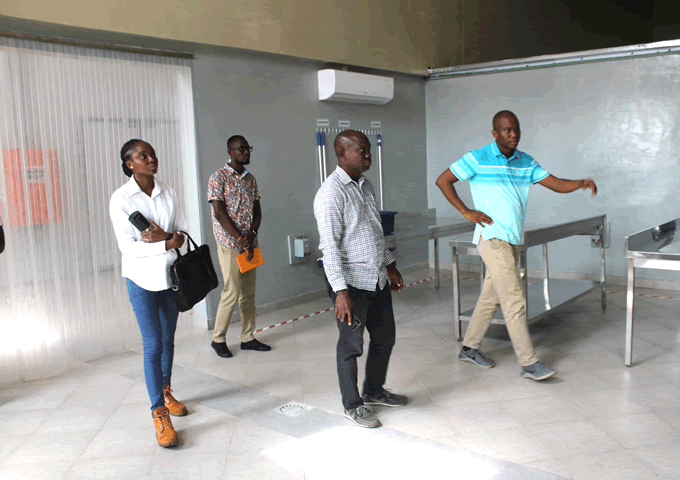 Subsequently, the UNIDO and CDO teams visited the Agomeda Mango Farmers Association and the Klo Mango Farmers and Processors Association. This visit aimed at assessing the level of CDO's engagement with mango farmer cooperatives. CDO is actively engaging the farmer cooperatives and in the process of creating market linkages for their produce, in line with the objective of supporting target farmer cooperatives to access international markets through AGROPAL. Prior engagements unearthed some administrative and technical challenges these cooperatives are confronted with. As such, CDO is laying out measures to train members of the cooperatives to enhance their productivity and competitiveness.