In the last week of November 2021, a reconnaissance visit to PTF communities was organized for the student researchers from the Centre for Coastal Management (CCM) of the University of Cape Coast. This activity follows the recruitment of graduate students as project researchers.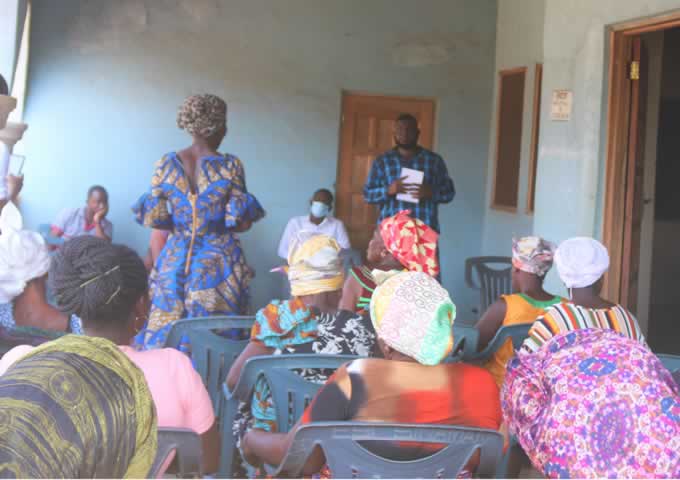 The reconnaissance visit provided an opportunity for the students to familiarize and interact with community leaders, fisherfolk, and members of the project's learning groups. Interactions between the students and the community folk centered on fisherfolk livelihoods, economic prospects, and impacts of climate change. The activity further provided an avenue for the students to explore the project landscapes.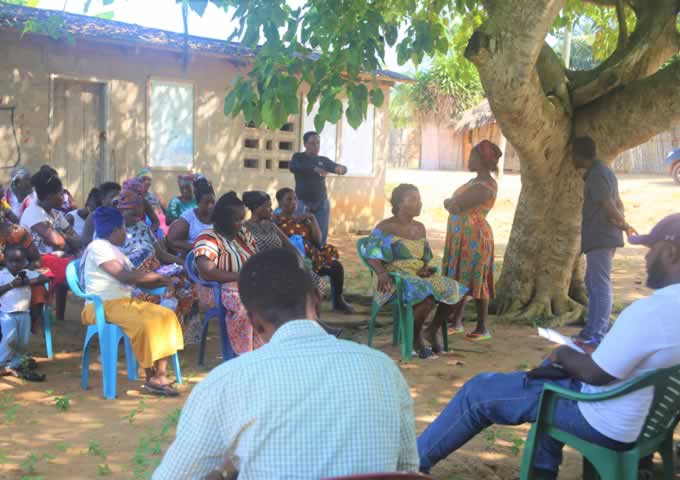 Communities engaged for the exercise were Senya Bereku, Winneba, Mumford, Dago, Narkwa, Anlo Beach, Shama Apo, and Kesewokan. Feedback received will inform the research methodologies and sampling techniques to be employed by the student researchers.