CERATH Development Organization celebrated its 3rd anniversary today the 18th of June 2021. The celebration began with the singing of psalms and hymns to thank God for all the blessings the organization has chalked within the space of 3 years.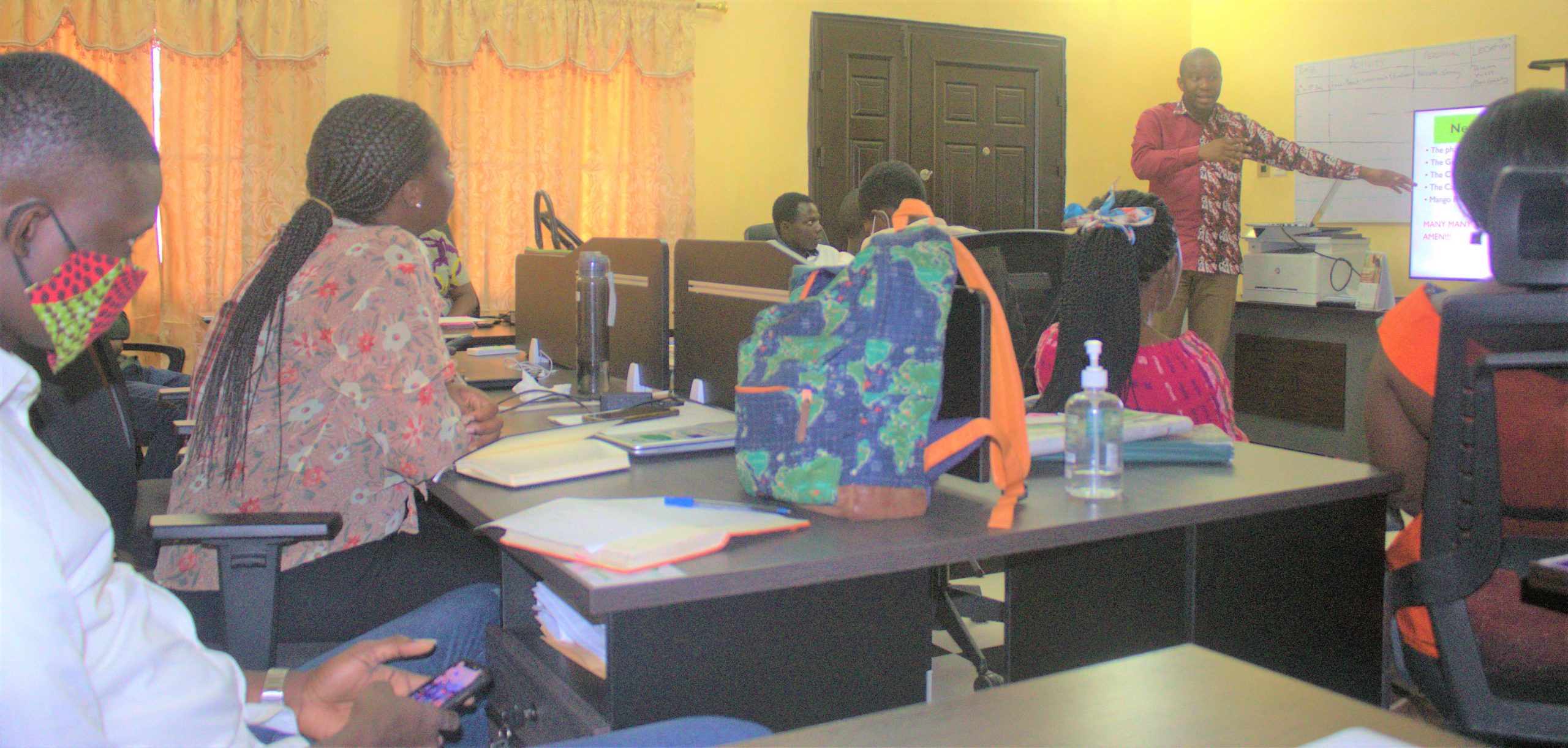 The West Africa Director of CDO, Mr. Paa Kofi Osei-Owusu delivered a presentation on the inception of the organization to its current stage. He noted some of the milestones the organization has attained, the current projects and successes as well as some challenging moments of the organization. He ended by calling on all staff to maintain a good attitude towards work and strive towards excellence until "our good becomes the best".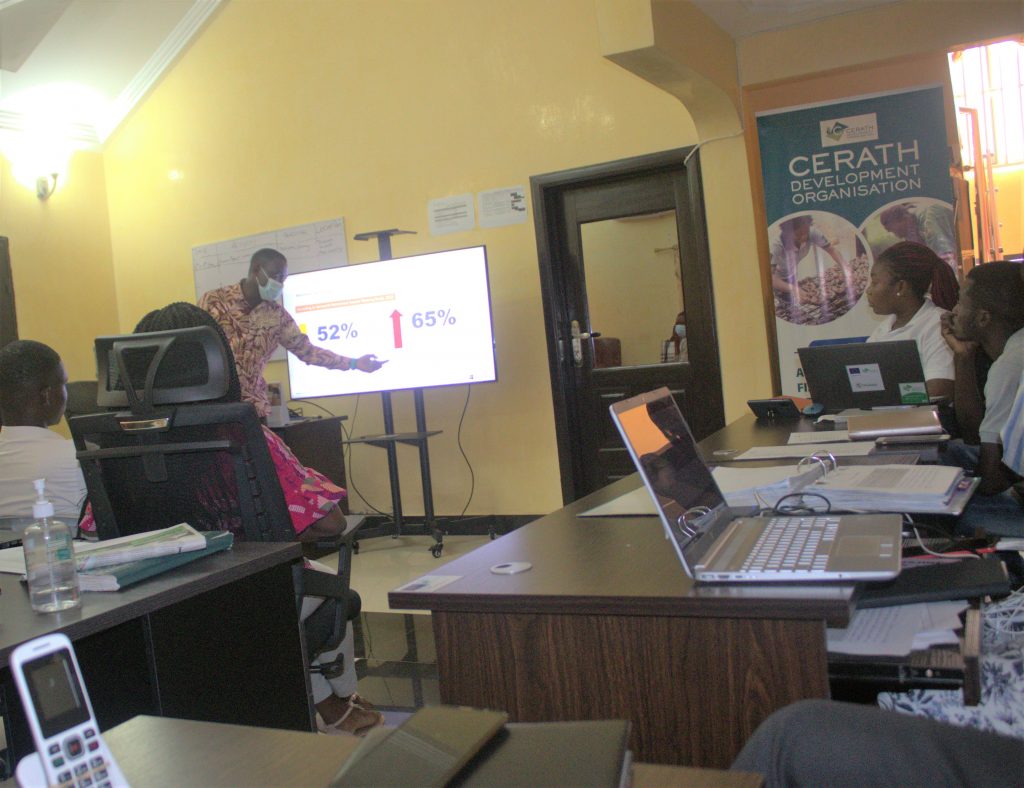 As part of the activities to climax the CERATH @ 3 years celebrations, Mr. Benjamin Okyere, a renowned financial analyst from SIC Financial Services made a presentation entitled "Funding the future". His presentation highlighted the importance and benefits derived from saving for the future as young people.