CERATH Development Organization joined the Nzema East Municipal Assembly, the Effutu Municipal Assembly, and SNV Ghana to plant trees as Ghana commemorates #GreenGhanaDay. This activity is in line with CDO's objectives to promote environmental protection and climate change mitigation.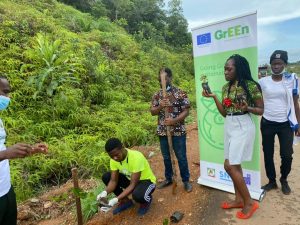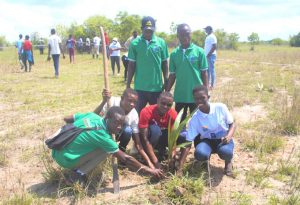 Officers from SNV Ghana, Nzema East Municipal Assembly, Nzema East Forestry Commission, and service recipients of the OYE GrEEn Project participated in the tree planting exercise at Axim while representatives of the Effutu traditional council, Effutu Municipal Assembly, NADMO, Winneba Police Patrol Division, students from the University of Education-Winneba, some Asafo groups, farmers, and some residents of the Winneba community also participated in the tree planting exercise undertaken at the Ramsar site in Central Region.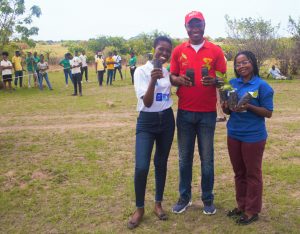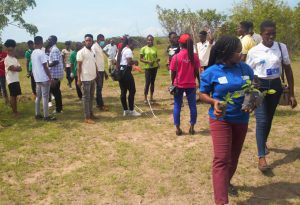 The Ministry of Lands and Natural Resources in conjunction with the Forestry Commission commemorated Green Ghana Day today, Friday, June 11, 2021. This day was set by the government of Ghana for the National Tree Planting exercise – an initiative under the Green Ghana Project aimed at planting over 5 million trees to protect the country's forest cover and environment at large, thereby enhancing climate resilience in Ghana.