The Coconut Waste Project has been officially launched on the 20th of May, 2021 at Mensvic Hotel, East Legon. The project is being implemented by CERATH Development Organization (lead), the La Nkwantanang-Madina Municipal Assembly (LaNMMA), and the Tree Crops Center (TCC). The project is co-funded by the European Union (EU) under its "Circular Economy and Local Development Program". The Coconut Waste Project seeks to achieve a green-circular economy and create livelihood opportunities through value addition to coconut husks waste in the La Nkwantanang- Madina Municipality (LaNMM). The project is a four-year project which commenced in January 2021.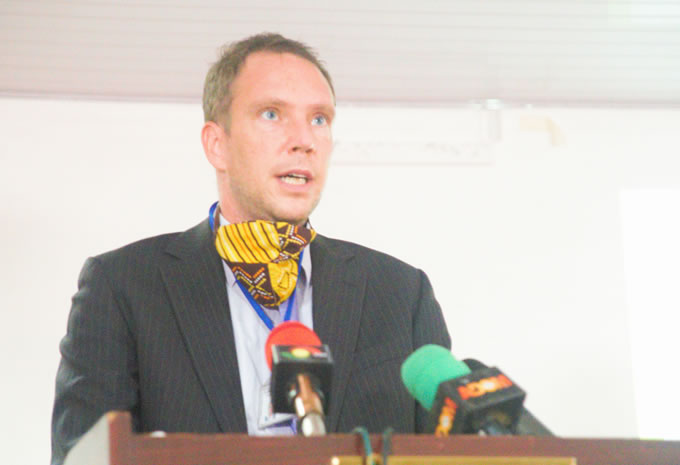 Giving the keynote address at the official launch, H.E Pieter Smidt reiterated the EU's commitment to collaborate with local stakeholders in ensuring sustainable development and increased livelihood opportunities for Ghanaians. The Director of CERATH Development Organization, Mr. Paa Kofi Osei-Owusu in his speech mentioned that the project will create employment opportunities for about 200 women and youth whiles improving coconut waste-related sanitation conditions. The chairperson of the event, Nii Dzanie Tsuru Afutubrempong IV, Chief of the Danfa Traditional Area, revealed that the project has come as a timely intervention to support an era where all traditional leaders are working towards improving sanitation conditions and livelihood opportunities in their communities. The MCE of LaNMMA, speaking on behalf of the assembly, pledged their full support to the project and to collaborate with the project team for a successful implementation of the project.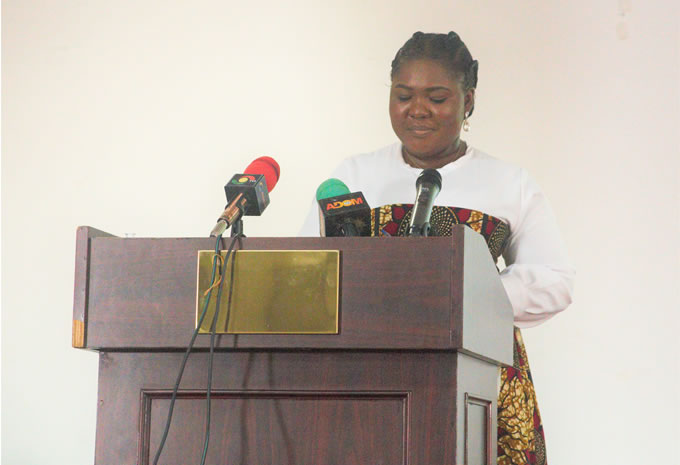 The Project Manager on the Coconut Waste Project, Mr. Prince Dacosta Aboagye also presented key findings of the project's baseline study during the launch. These include key findings on the socio-demographic characteristics of the project's beneficiaries, the existing context of the coconut-waste value chain, COVID-19 and the coconut vending business, and maps of coconut vending sites and coconut waste disposal sites within the project area.