Representatives from the European Union Delegation – Christopher Ackon, programme officer, and Valerie Hairson, finance officer – paid a verification visit to the EU-funded Power to the Fishers project (PTF) communities from the 1st November to 5th November 2021. The objective of the mission was to interact with the project beneficiaries and assess the project activities, impacts, successes, sustainability measures, and challenges.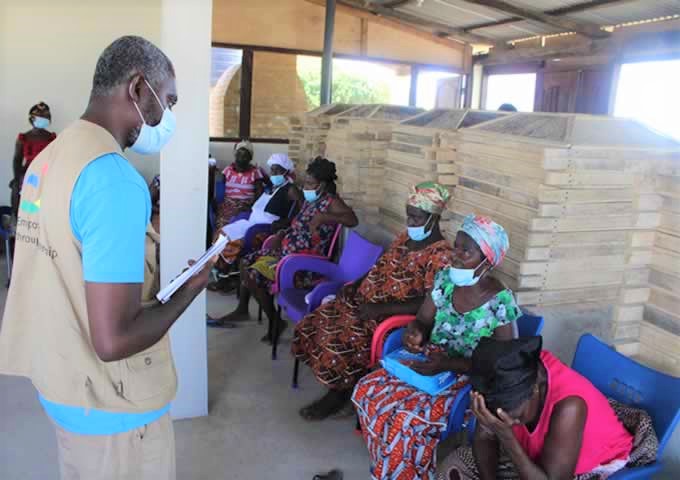 The visit commenced with an office verification on Monday at the CDO head office in Accra. This was followed with a field visit from the Tuesday all through to Friday. The field visit took the team to the Senya Bereku, Mankwadze, Winneba, Otuam, Dago, and Kesewokan communities to observe activities in the fish processing centres constructed under the project and interact with members of the project's learning groups. In addition, the team also visited the Woarabeba, Mumford, Asaafa, Kesewokan and Shama Apo communities to interact with project's stove host beneficiaries and observe individual stoves provided under the 'stove host' model. In Kesewokan, the team further interacted with members of a PTF-formed village savings & loans association (VSLA).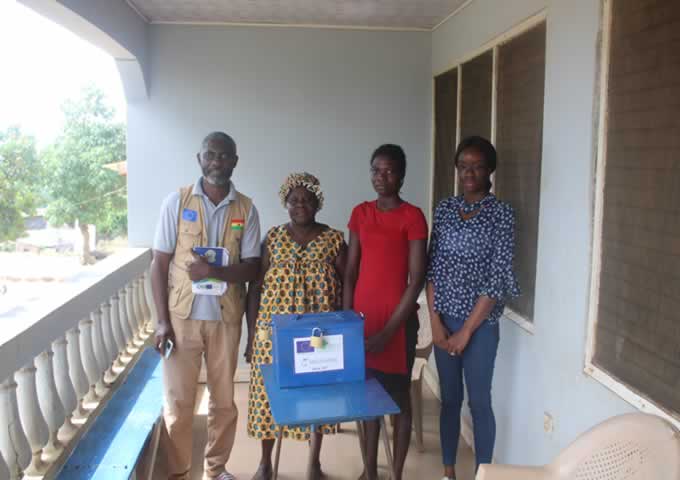 The team also visited the projects collaborating institutions. These were the Gomoa West National Health Insurance Authority (NHIA) District Office, Centre for Coastal Management (CCM) of the University of Cape Coast, and the Fisheries Commission (FC) Ekumfi Zonal Office to discuss collaborations between the project and the respective institutions and consolidation of the synergies created.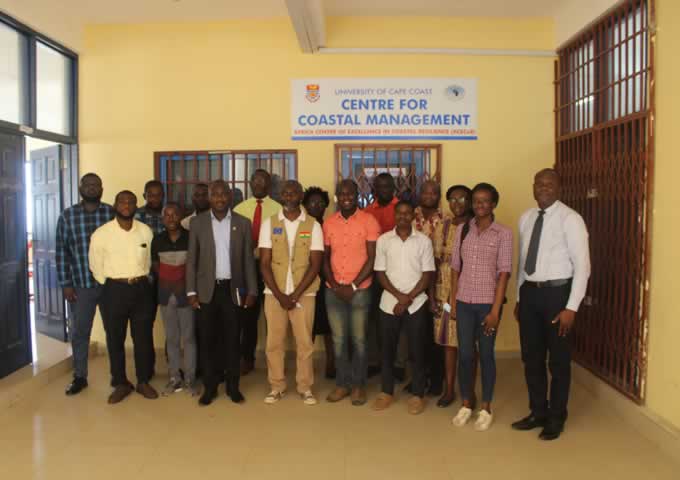 The visit was wrapped up with a debriefing where the team from the European Union presented to the PTF project team its comments and recommendations.