The EU-funded Coconut Waste project (COWAP) launched the Green Entrepreneurs Program (GREP) yesterday 15th July 2021. The webinar commenced with a welcome address and purpose of gathering from the West Africa Director of CERATH Development Organization (CDO) which was followed by a presentation from the COWAP manager.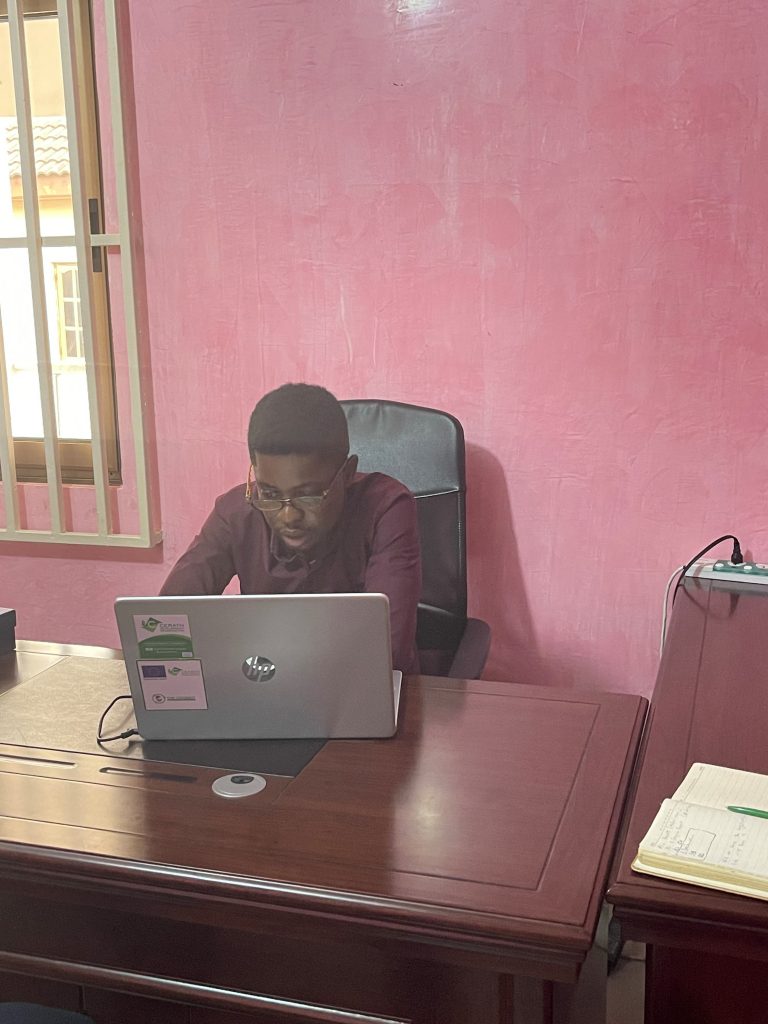 His presentation highlighted the description of the COWAP- GREP, goal and objectives, results framework, implementation process, selection criteria, and the application process. During the virtual meeting, participants were given the opportunity to ask questions afterwards the West Africa Director of CDO officially launched the GREP.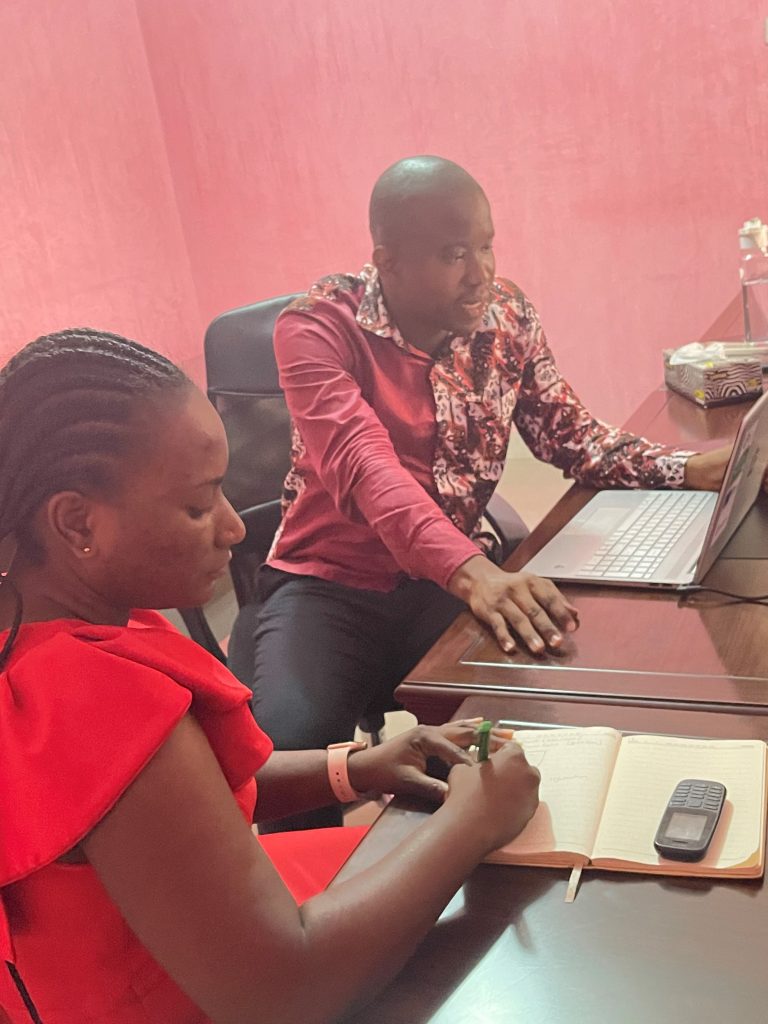 The goal of the GREP is to empower youths, women, and people with disabilities (PWDs) within the La Nkwantanang-Madina Municipality to leverage socio-economic opportunities created by the COWAP. 
 kindly click  on the link to apply https://forms.gle/AjuNpkNDsprU3hCq8