To understand the project context and inform implementation, the Coconut Waste Project carried out a baseline study within its project area – the La Nkwantanang Madina Municipality and its surrounding communities.
The objective of the baseline study was to investigate the socio-demographic characteristics of project beneficiaries, assess the existing context of the coconut waste value chain, and ascertain the economic viability and business case of coconut husk waste value-added products.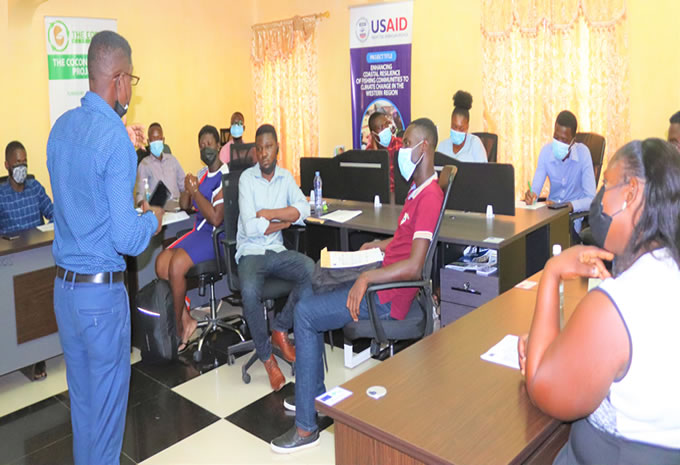 A total number of 15 enumerators were recruited and trained on the use of Kobo Collect to collate data. Questionnaires were administered to 318 coconut vendors and 414 households in the project communities. Expert interviews were also conducted with 2 firms that use coconut value-added products. In addition, 5 waste collectors and the Municipal Planning Officer of the La Nkwantanang-Madina Municipal Assembly were interviewed.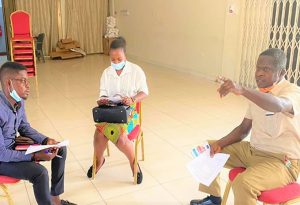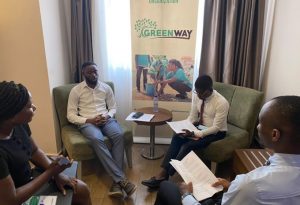 The Coconut Waste project is funded by the European Union and implemented by a consortium consisting of CERATH Development Organization (lead), Tree Crops Center, and the La Nkwantanang-Madina Municipal Assembly (LANMA).