CERATH Development Organization (CDO) is implementing a Forest Landscape Restoration project titled Integrated Resilient Savannah Agroforestry Project (IRESAG). The project is one of 100 top projects selected and funded by TerraFund for AFR100. The latter is a consortium organized by World Resources Institute, One Tree Planted, and Realize Impact to harness the great potential of AFR100. AFR100 is a country-led effort to bring 100 million hectares of land in Africa into restoration by 2030.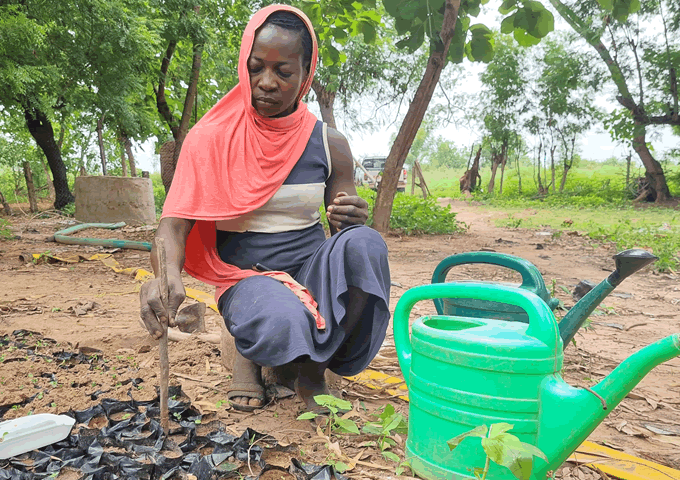 The IRESAG project seeks to enhance ecological functions and agricultural productivity in the East and West Mamprusi Municipalities in Ghana through community-driven afforestation and conservation approaches. The project goal will be achieved through three main objectives:
Restore degraded land sites,
Institute regimes for sustainable agroforestry & woodlot management, and
Strengthen capacity and awareness of climate change, agroforestry & forest conservation.
CDO commenced this project implementation with a series of inception meetings with key stakeholders, including the East and West Mamprusi Municipal Assemblies, East and West Mamprusi Forest Services Divisions, two private nurseries, and the Ministry of Food and Agriculture (MoFA) in the East Mamprusi Municipality. The purpose of the inception meetings was to officially inform the relevant stakeholders about the project and ensure a mutual understanding of proposed activities and the creation of synergies to facilitate project implementation.