Downstream actors along many agribusiness value chains rely more on technology to serve their value addition needs. This is typically the case along the cassava value chain. With a specific focus on technology, the CASTRAP project team carried out an assessment of various cassava processing outlets in some communities within the project landscape to ascertain the state of these processing centers and the technologies used in value addition to cassava.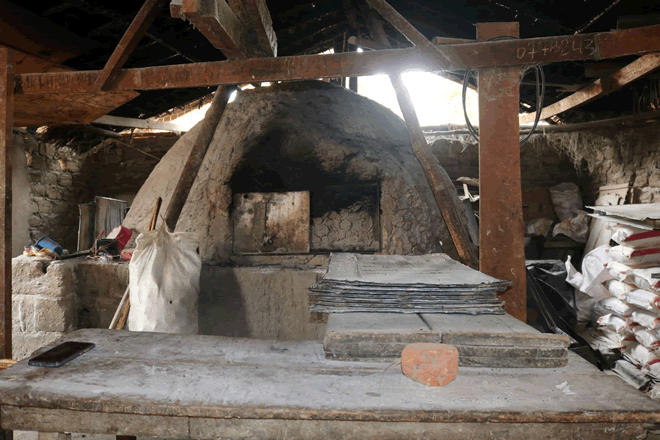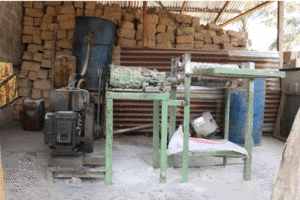 The project team observed that many of these centers were in deplorable states, and various tools, machines and equipment used where either rickety or damaged beyond repairs. The need for appropriate technology and good infrastructure for cassava processing is undoubtedly high at the processing and distribution level. Actors along many agribusiness value chains rely more on technology to serve their value addition needs. More importantly, this goes a long way to contribute to the productivity of processors and enhance their competitiveness locally and regionally.
The technology needs assessment is in line with CASTRAP's objective to strengthen production efficiency of actors engaged in the cassava value chain. The project team assessed 14 community-based processing units, 2 private agro-processing enterprises, 3 bakeries and 2 fabrication centers. Some of the tools used were homemade or fabricated by community artisans, others were made of wood and clay to serve various processing purposes. The specific areas considered during the assessment included; the state of processing facilities, equipment types, capacity and utilization, processed products, raw material sourcing, existing production protocols as well as considerations on food safety and quality standards.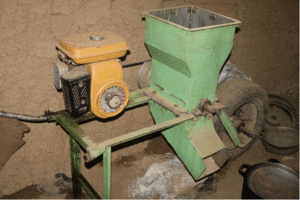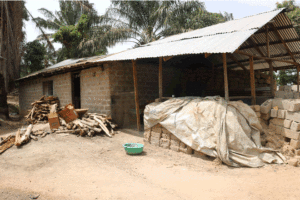 Despite all these challenges facing the cassava agribusiness sector, there is significant potential for increased production and competitiveness of agribusiness with the right support. CASTRAP is working with key actors such as the National Standards Laboratory (NSL), Cooperative Development Agency (CDA) and a host of others to provided relevant support within the cassava value chain. By and large, the assessment is expected to inform the project to develop a processing program aimed at providing simple, and also, relatively advanced machinery to high-potential processors.