To enhance the resilience of women-led clean energy enterprises against the impact of COVID-19, CERATH Development Organization with support from the Rockefeller Philanthropy Advisors through the Shine Campaign has increased the economic resilience of women-led clean energy enterprises in the Tolon and East Gonja districts.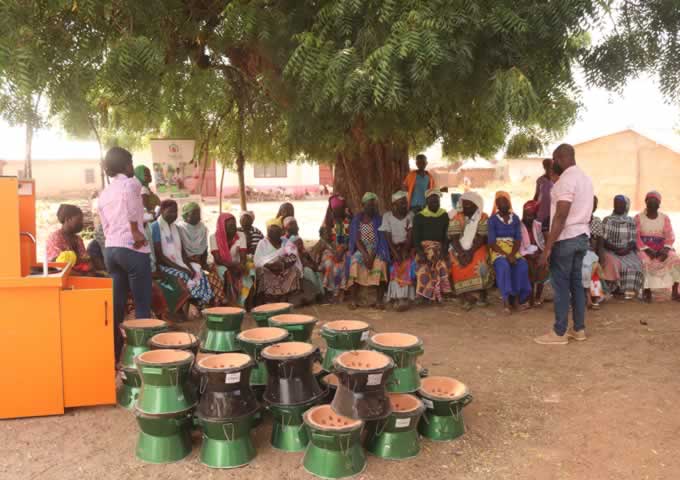 This milestone was attained through capacity-building training on business management, financial literacy, and marketing techniques. Specifically, 147 women entrepreneurs were trained on leadership skills, conflict management, record keeping, green business model, business risks, marketing strategies, and financial services. The training was coupled with illustrations on business costs and profit calculations to facilitate an easy learning process.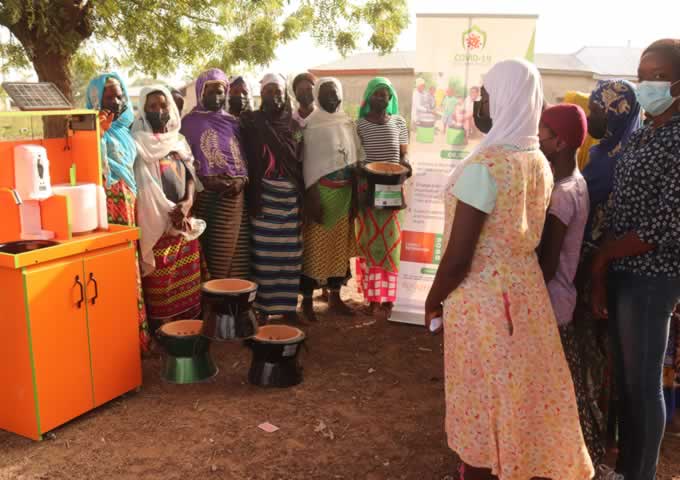 Complementing the training given to these entrepreneurs, the project team donated 150 "gyapa" clean cookstoves to the women-led clean energy enterprises as economic relief packages. This cookstove is an insulated and efficient cookstove which uses 40% less fuelwood and emits less smoke contributing to the reduction of greenhouse gas emissions.